File Classification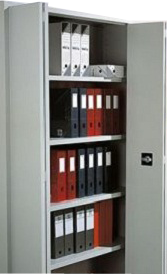 MultiClass is a software module dedicated to physical files classification, such files can represent large amount of data and/or a large number of documents - in general, these physical evidence are archived across various sites linear shelves or closets.
MultiClass key features are:
Supports multiple archiving sites managed by various business entities such as subsidiaries within a corporate organization.
Remains neutral to physical archiving workflow by supporting an open configuration of sites, areas, closets and shelves.
Built in search engine with advanced boolean with Google type searches within the document content and summary.
Volume transfers management across sites for large quantities of files and documents.
Idle files automatic transfer and archiving management services.
Active logging and journal of file transfer history.
Color coded file support .
Standalone and networked configuration support with simultaneous multi users feature .
Streamlines physical paper archiving requirements.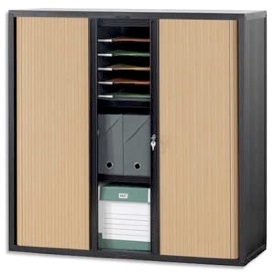 MultiClass
is an excellent investment for time savings and overall productivity gains.
MultiPrint
Print Management
Printing Resources Management
Queues Management
Printers Management
Spools Management
Overlay Pages Management
Documents Management
Document Archiving
Documents Classification
Documents Distribution
Printing Statistics
Printings Billing
Printings Viewing
Printing server
Reprography Solution
Centralized administration
Unix, Windows Environnements