Print statistics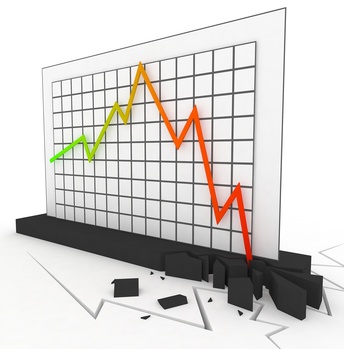 Nowadays, the volume of printing is increasing with the number of documents in color, the use of Internet and other factors. Companies, aware of the importance of printing costs, looking for a way to control and reduce these costs.
MultiStat allows to control printing costs and to manage better the printer park.
Viewing the history can control all users printings job, whether on local or network printers.
MultiStat can define print rules to reduce your printing costs: re-direction of print job to cheaper equipment, establishing a maximum number of pages per print task equipment, requirement for users to use the recto / verso automatic printer, ban certain users to print in color.
Statistical studies of all impressions whatever the print server can analyze the frequency according to the time of printing, the printed document name, the name of the user, printer, etc...
Generation of relevant states as lists or graphs.
The adequacy of printers to current user needs according to the volume of impressions.
Rapid detection of printers over-exploited and under-utilized.
Ability to import CSV files to power the historic via an existing one.
MultiPrint
Print Management
Printing Resources Management
Queues Management
Printers Management
Spools Management
Overlay Pages Management
Documents Management
Document Archiving
Documents Classification
Documents Distribution
Printing Statistics
Printings Billing
Printings Viewing
Printing server
Reprography Solution
Centralized administration
Unix, Windows Environnements